Your Hearing Dog Contest Winner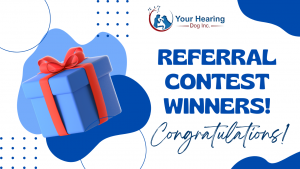 If you've entered one of our contests then this is where we'll list our winners.
If you haven't entered a contest then go here to view a list of active ones and enter. Who knows, you could be one of the lucky ones, like those below.
As my father used to say, "you can't win if you don't enter."
Please remember, it's through the generosity of our supporters that we're able to support the deaf and hard of hearing community. Would you please consider making a donation? If so then simply click the "Please Donate" button below. Our puppy dogs would be most grateful!
AND THE WINNERS OF THE SEPTEMBER 2022 CONTEST ARE…..
This referral contest has been really FUN and EXCITING! This is the moment we have been waiting for… It's finally time to announce the winners! Are you ready?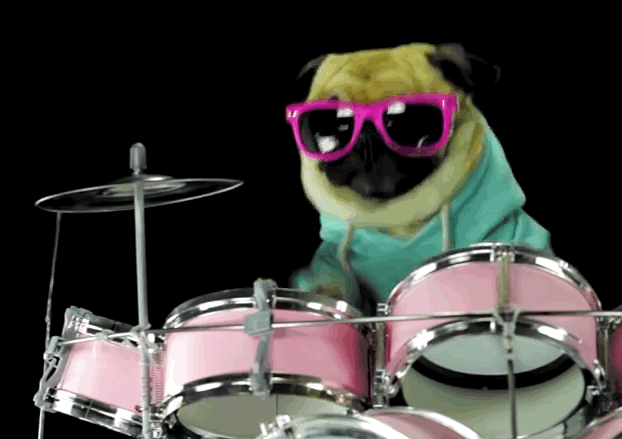 As promised, we're also awarding a complimentary vacation just for entering our contest and that winner is: Joe Strobe
Winners have until September 13, 2022 at 1 pm mountain to contact us to verify their eligibility and claim their prize. Please contact us via our contact form. We have more exciting things planned for the future, so we are humbly asking for your support for Your Hearing Dog all throughout. This is just the beginning. Together, let's create a better tomorrow for the people in the deaf and hard-of-hearing community ❤