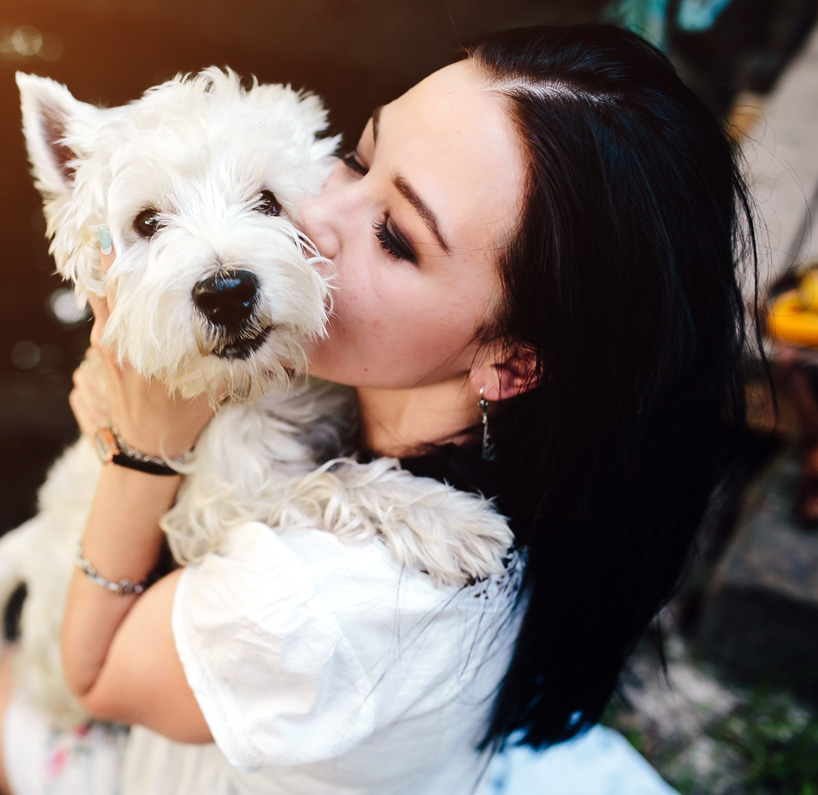 20+ Years of Nonprofit Management Experience
We Train Hearing Dogs Who Transform Deaf And Hard-Of-Hearing People's Lives
Hearing dogs are custom-trained to assist people who are deaf or hard-of-hearing, they are working partners for people with disabilities. Hearing dogs are specifically trained to support the needs of severely hearing impaired people. They serve as their owners' ears and provide the added benefit of companionship.
The mission of Your Hearing Dog, Inc. (YHDI) is to directly support the deaf and hard-of-hearing community. This is accomplished by supplying specially trained service dogs who will alert their owners to specific sounds and situations, in essence becoming their ears. Our dogs are carefully matched with potential owners and supported for the lifetime of the match.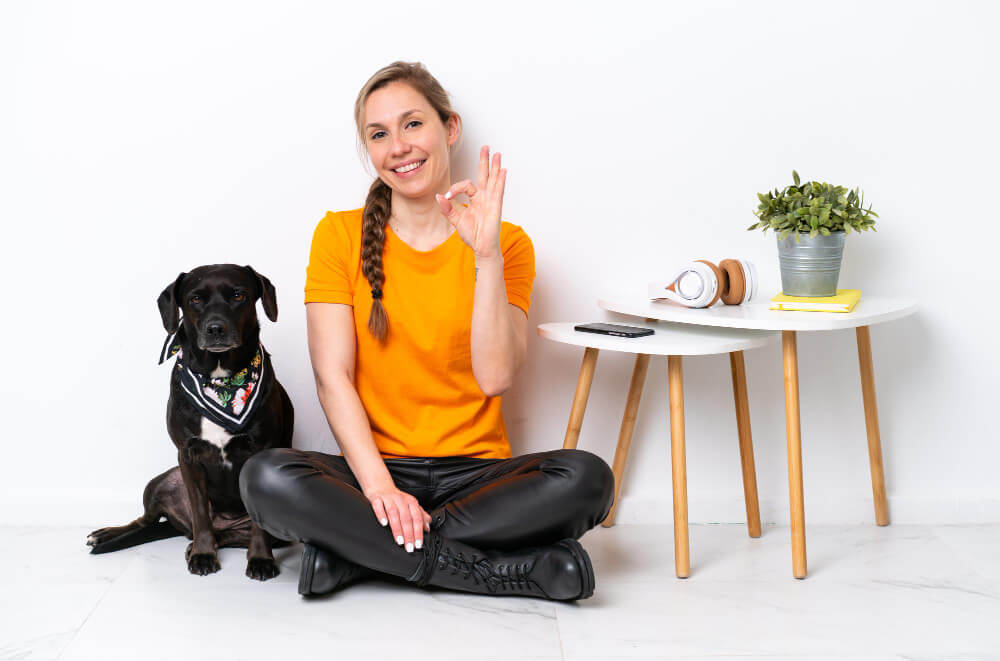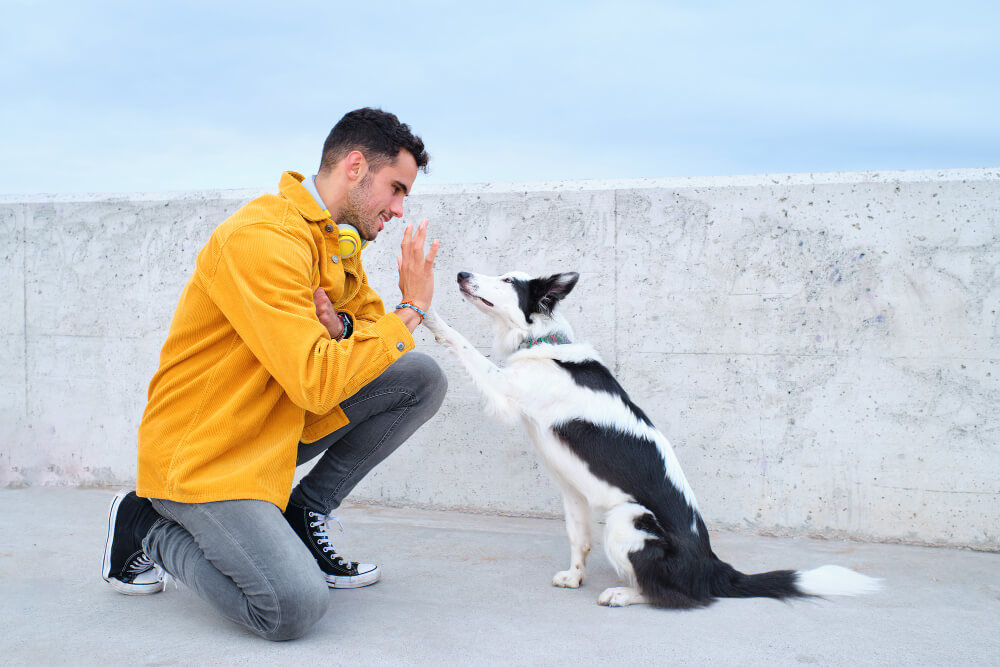 The vision of YHD is to be a recognized leader in the hearing dog agency industry and create a better everyday life for the deaf and hard-of-hearing community; to connect with and understand the needs of that severely underserved group; further the awareness of the importance of hearing dogs; to establish and maintain YHD's profile and distinctness within the community; and to always follow/act in accordance with our Core Values.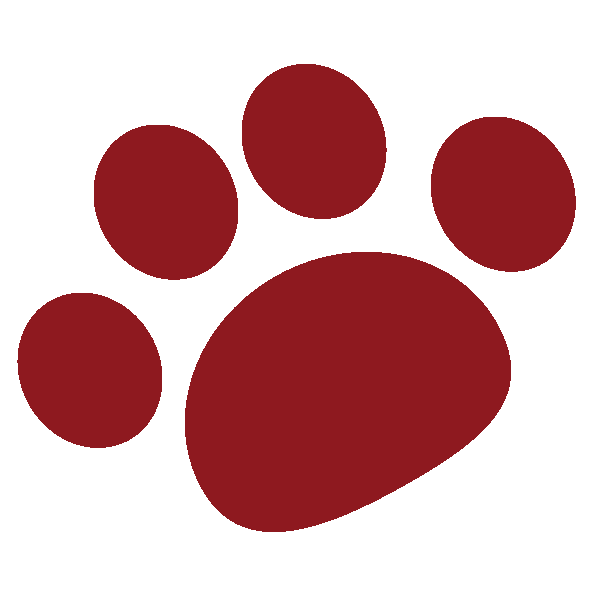 David grew up around dogs, primarily herding breeds, and loves the companionship they provide. He's hard-of-hearing and has been for 20+ years. With a master's degree in nonprofit management and fund development, he's very much looking forward to supporting the deaf and HOH community with Your Hearing Dog, Inc.
In his spare time David enjoys writing and publishing (the author of six books) as well as traveling, hanging out with family and friends and spending time with his wife, Robin, and their dog TJ.
Judith Mueller currently serves as a Board Member for Your Hearing Dog. In her dayjob, she serves as the Executive Director for The Mueller Health Foundation (MHF), a family-led foundation that supports grantmaking in the area of infectious diseases, with a particular focus on Tuberculosis.
Prior to joining MHF, Judith worked at KPMG for the Development and Exempt Organization (DEO) group. She focused her time on providing client facing consulting services in the areas of process optimization, grant reviews and grant performance assessments, data analytics and impact measurement, and enterprise risk management for private and corporate foundations, NGOs, and Corporate Citizenship initiatives.
In her free time, she enjoys going to the dog park in New York City and teaching new tricks to her 9-year old Mini Australian Shepherd.
Heather earned her master's degree in Parks, Recreation, and Tourism with an emphasis in
Therapeutic Recreation from the University of Utah in 2013. She is a certified Adaptive Recreation
and Sports Specialist from the Blazesports Institute and is a certified as a Therapeutic Recreation
Specialist by the National Council for Therapeutic Recreation Certification.
Her background includes working through the rehabilitation process with individuals diagnosed with
complex disabilities, event planning, grant research and writing, and project management.
With her recreation therapy experience, she has become a strong advocate for assisting individuals
with disabilities identify their strengths and overcome their perceived barriers.
​
When not working, she enjoys gardening, yoga, baking, hiking with her dog, and just spending time
outside with friends and family.
Sylvia just received her master's degree in public relations from Boston University. She has three years of experience in Public Relations and Marketing. Sylvia's expertise lies in client engagement, event planning, and digital marketing skillset, with an extensive and highly effective background in social media content creation and media relations.
Sylvia enjoys walking around the park or spending time with her cat in her free time. She grew up with cats and dogs, so animals are always part of her life.
Volunteer Coordinator
(Colorado Region)
Ciara Carpenter received her Bachelor of Arts degree in English from Colorado State University-Pueblo. She currently works as an English teacher because she holds a passion for helping others.
Being a Pueblo, Colorado native as well coming from a military family, Your Hearing Dog, Inc struck a strong interest in her. She is honored to be a part of an organization that helps those who are deaf or hard of hearing and is looking forward to supporting the cause in any way she can.
In her free time, Ciara enjoys spending time in nature, traveling, experiencing new cultures, as well as spending time with her friends, family and dog Rio.
Content Creator/Storyteller
Colleen is a freelance writer with an academic background in English literature. She has been bilaterally hard-of-hearing since birth, deaf in one ear due to atresia-microtia and a hearing aid user in the other.
When she's not composing promotional materials for businesses and nonprofits, Colleen enjoys cooking with spicy peppers, playing the flute, and chilling with her 3 cats. While no substitute for a service dog, cats can help narrow down the location of vague sounds around the house. Is it the doorbell? Stove on the fritz again? Truck backing up? Check wherever the cats are gathered!
Colleen is thrilled to help Your Hearing Dog Inc. in its mission to match HOH clients with a supportive and devoted service dog!
Claudia holds a Bachelor's degree in Business Administration from Brooklyn College. I have been working in the Marketing industry for three years now, specializing in digital marketing. Working with diverse clients and their unique responsibilities has been an incredibly rewarding experience. Through this work, I have gained a wealth of knowledge and greatly enjoy helping them achieve their goals.
Claudia enjoys playing with or spending time with her friends and family's dogs in her free time. Hopefully, someday, she will become a dog mom.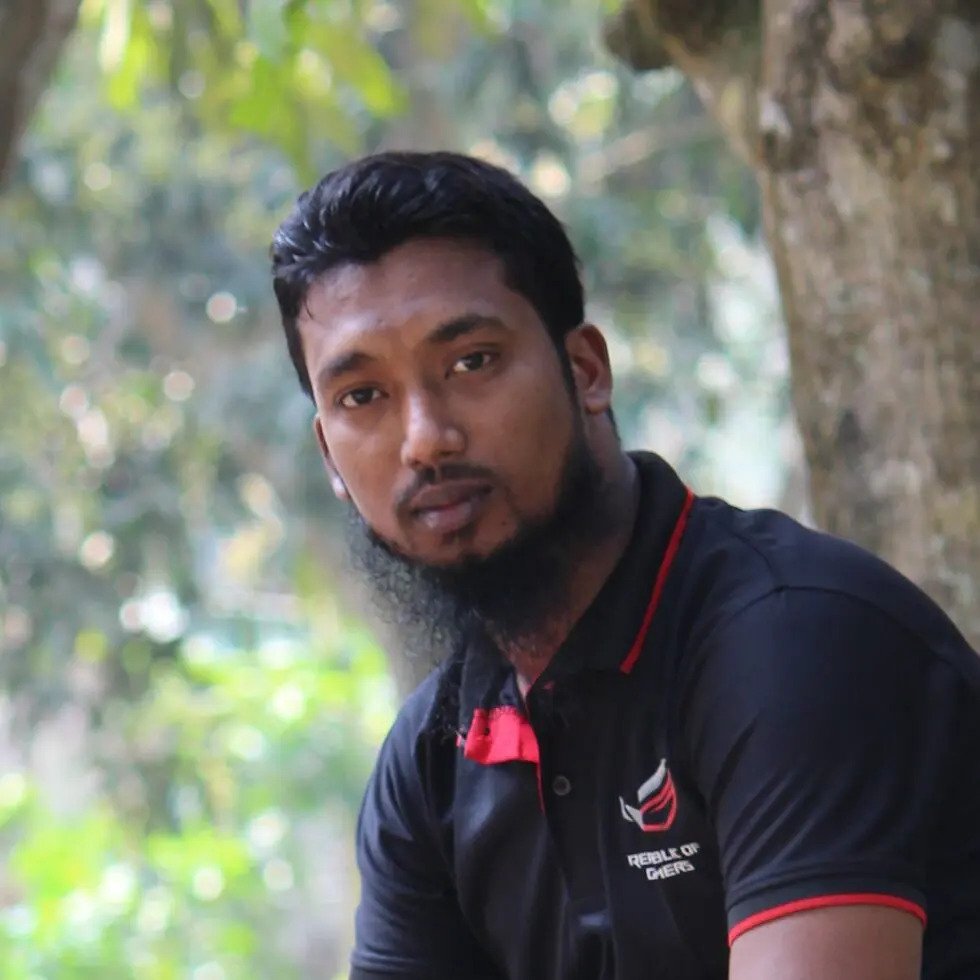 Ashraful Arefin
Web Expert
Ashraful a web expert, is proud to offer support to "Your Hearing Dog," a charity dedicated to pairing hearing dogs with individuals who are deaf or hard of hearing. With a soft corner for both pets and persons with disabilities, Ashraful's expertise in technology is utilized to spread awareness and raise funds for this deserving cause.