Transform Lives with Your Sponsorship
Interested in being a sponsor?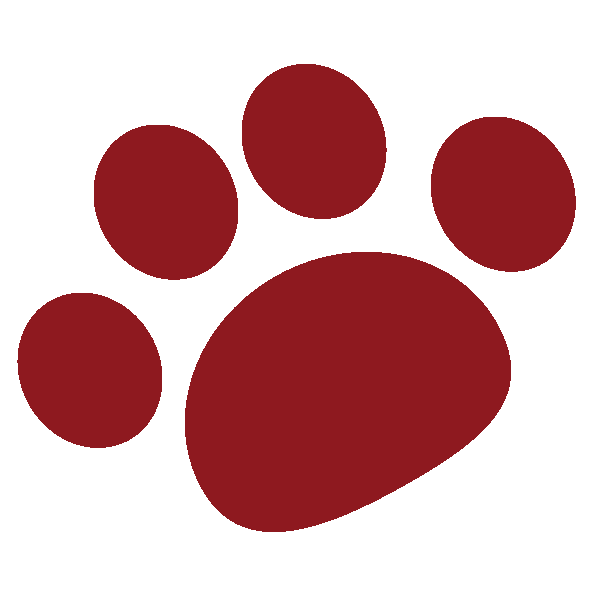 Make a difference in the lives of hard of hearing individuals by sponsoring Your Hearing Dog. Together, we can transform communities, foster independence, and create a more inclusive world. Join us in empowering lives through the life-changing gift of a highly trained service dog.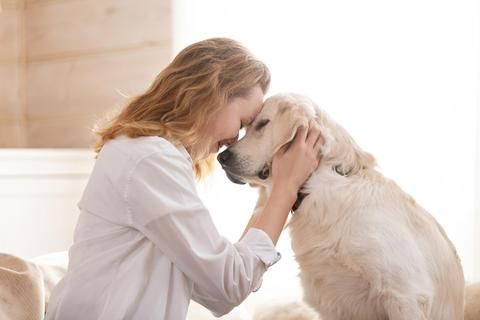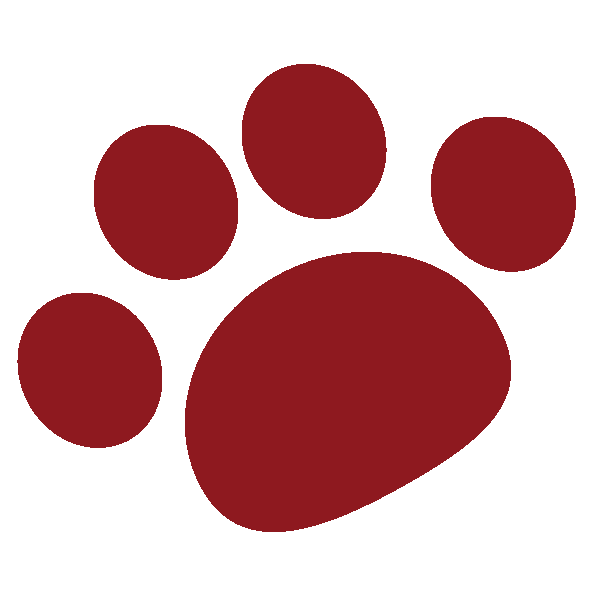 Sponsoring Your Hearing Dog is more than just a financial contribution. It is a gateway to transforming lives and fostering independence for individuals facing the challenges of hearing loss. As a sponsor, you become a vital part of our mission to provide highly trained service dogs that act as a bridge, connecting individuals to the world of sounds and experiences.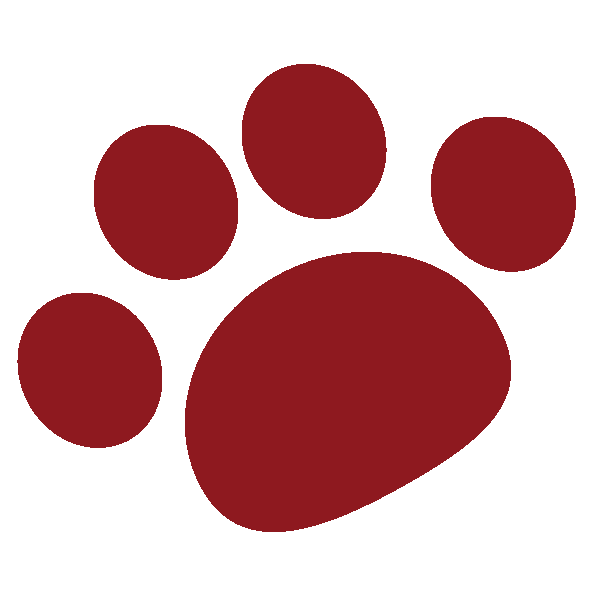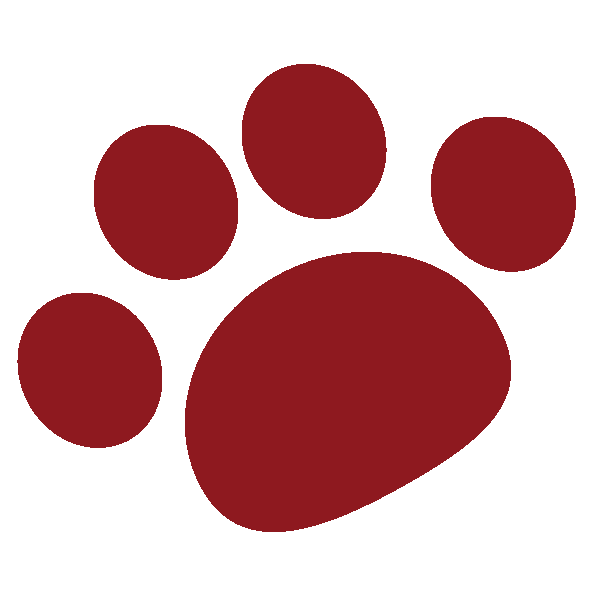 Enable us to provide specially trained service dogs to hard of hearing individuals. These dogs act as their ears, alerting them to specific sounds and situations, and empowering them to navigate the world with increased independence and confidence.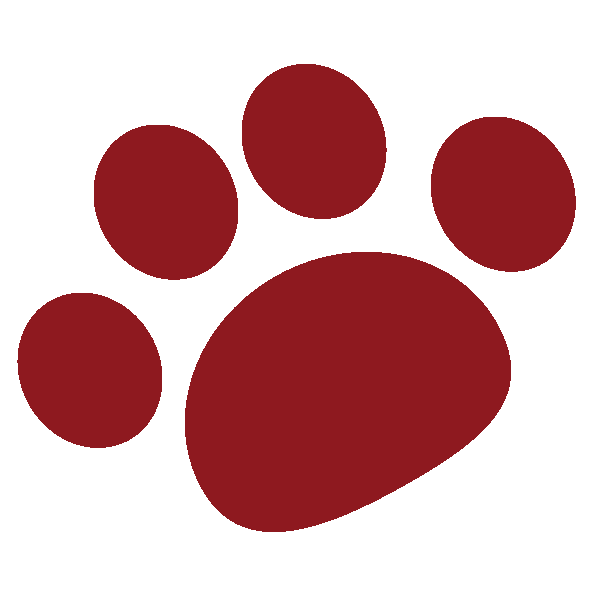 Through sponsorship, we can reach more individuals in need and create a ripple effect of positive change within the deaf and hard-of-hearing community. By supporting YHD, sponsors contribute to building stronger, more inclusive communities where everyone has equal opportunities to thrive.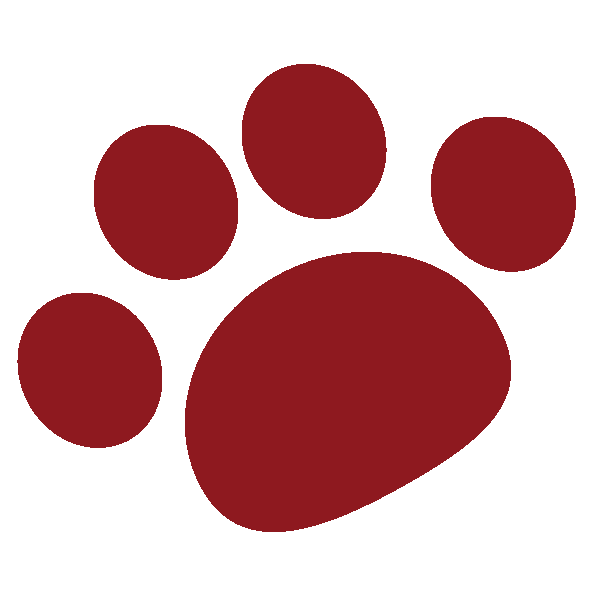 Sponsorship ensures that the support provided to individuals and their hearing dogs is ongoing and comprehensive. It covers the costs of training, care, and lifelong support, ensuring a lasting and impactful partnership between the owner and their hearing dog.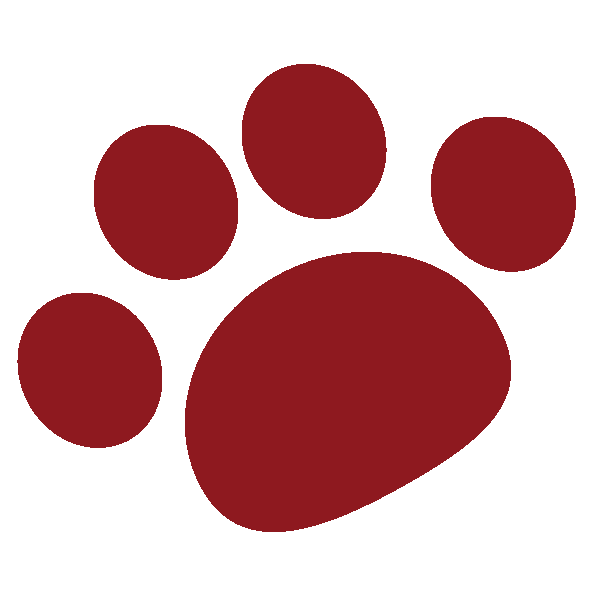 Help us raise awareness about the importance of hearing dogs and advocate for the rights and inclusion of the deaf and hard-of-hearing community. Together, we can break down stigmas, promote understanding, and create a society that values and supports individuals.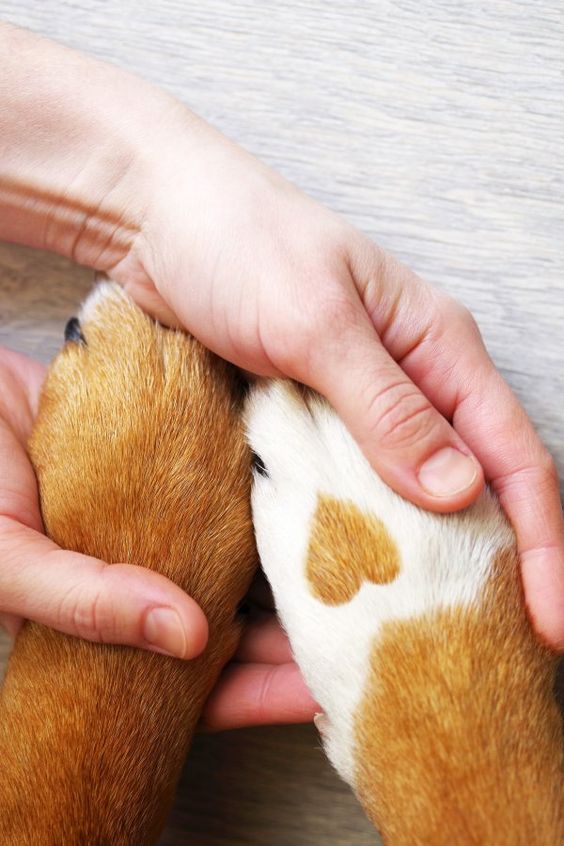 Sponsorship Opportunities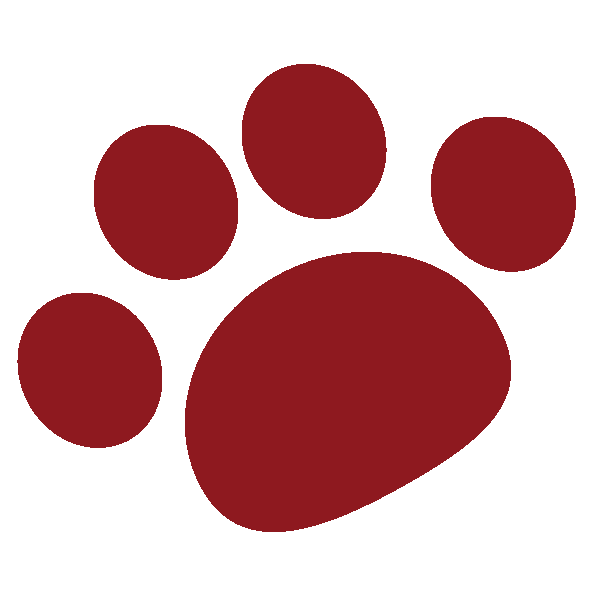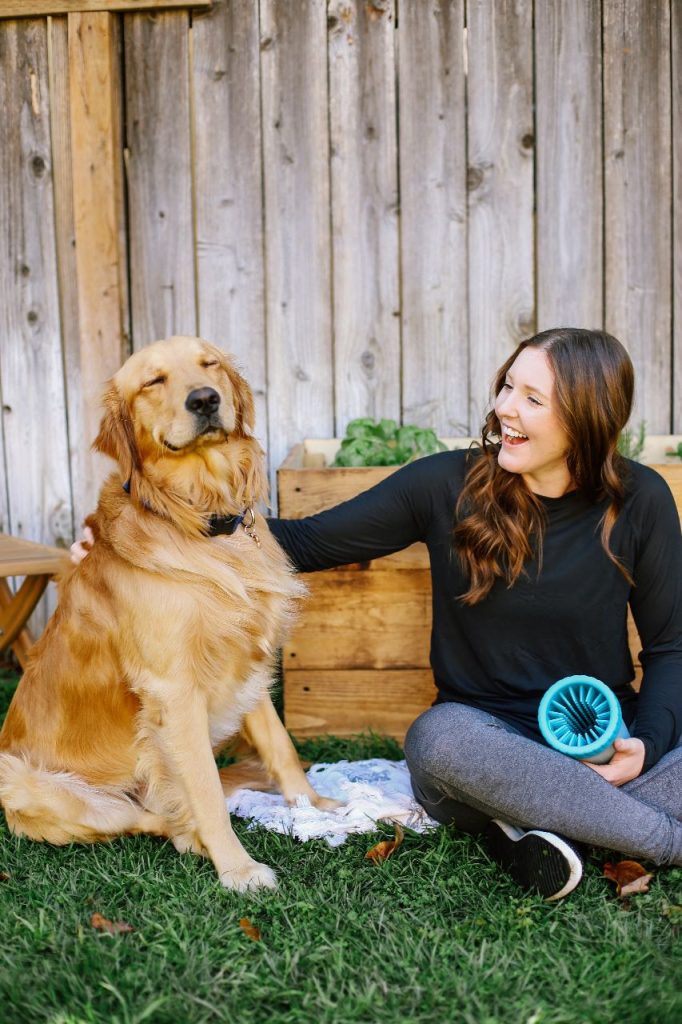 At Your Hearing Dog (YHD), we believe in the power of customization. We understand that every business is unique, and that's why our sponsorship packages are designed to be fully tailored to your specific needs. We don't fit sponsors into generic categories like Gold, Silver, or Bronze. Instead, we work closely with you to create a personalized sponsorship experience that aligns perfectly with your objectives, values, and budget. Together, let's craft a sponsorship package that stands out and makes a lasting impact.
Ready to take your brand to new heights? Schedule an appointment with our sponsorship team to explore tailored sponsorship opportunities that align with your business goals. Together, we can design a partnership that enhances your bottom line while making a meaningful impact on the lives of individuals.
Join YHD in creating a better world while driving business success. Sponsor Your Hearing Dog today.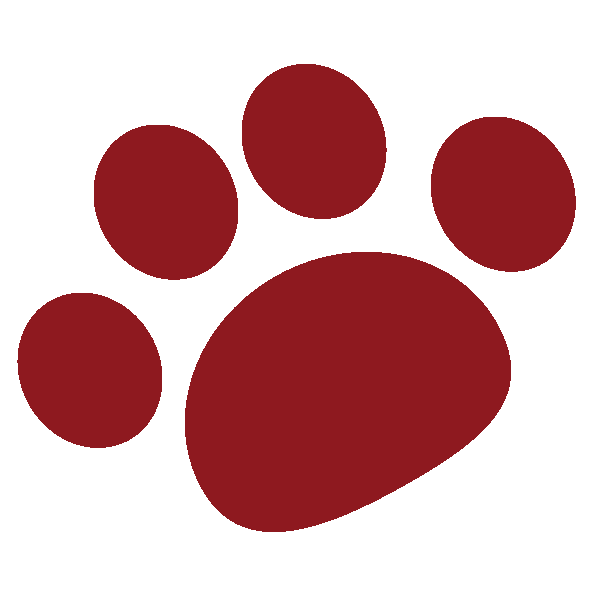 We can provide sponsors with exposure through various marketing channels, including our website, social media platforms, promotional materials, and events. This means your brand will reach a wide range of audiences, including hard of hearing and/or deaf individuals, their families, and supporters.
We also provide sponsors with the opportunity to connect with others in our network of existing sponsors and supporters. This can provide excellent partnership possibilities for cross-marketing and cross-promotion in order to reach a broader audience nationwide.
By sponsoring us, you have the opportunity to align your brand with YHD's mission of improving the lives of hard of hearing individuals. This demonstrates your commitment to social responsibility and inclusivity, enhancing your brand's reputation and fostering a positive brand association with our respected organization.
Sponsors can actively engage with our vibrant community by participating in community events, workshops, and educational programs. This provides a unique opportunity to build connections with hard of hearing individuals, their families, and other like-minded supporters, creating a meaningful and lasting impact.